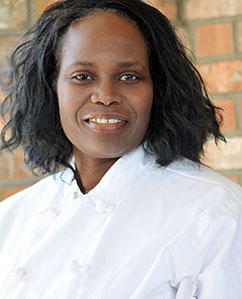 For Over 25 years, Robin McCoy acts as the visionary, and co-founder on behalf of Women Organizing Women, Inc, a national consortium of women working together in projects that help people most in need, and projects that build and improve a community. Since 2012, Robin's role has become more defined as a Social Entrepreneur expanding to the west coast functioning as Executive Director of the Temecula, CA chapter of Women Organizing Women, Inc and Dessert Chef and Owner of Robin's Nest Desserts and Catering. Robin McCoy, a native of Gary, IN, started her first apprenticed in the kitchen of T.J.'s restaurant, their family owned restaurant. As her family provided meals to the public, Robin was swift to discover the value of commerce and community. Providing a service and being of service became her foundation for an abundant life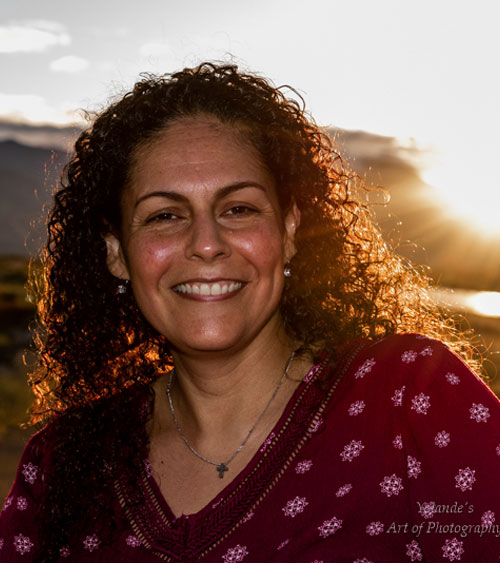 CEO and founder of Free Spirit Financial and Once Upon a Lullaby, Teresa Phelps is a certified life coach who created each company with a vision of providing support, education, and encouragement for parents to help build strong, healthy families. When she's not coaching families, you can find her reading her Bible (and other self development books), indoor rock climbing, or spending time with her husband and three kids.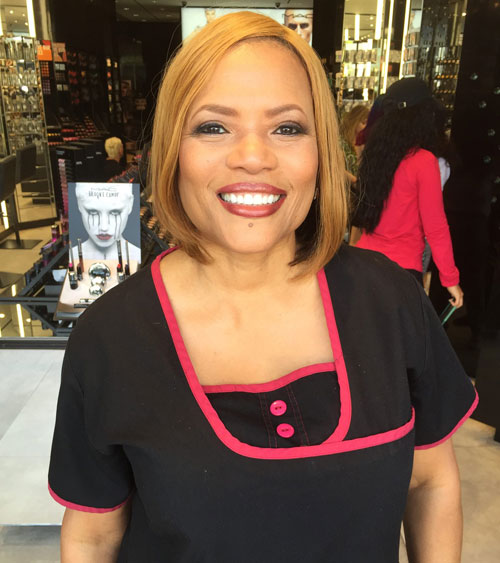 Mary James is a Registered Nurse who started her career path at University of South Alabama and finishing up your degree at County USD School of nursing. After moving to Long Beach California in 1977, and residing there for 10 years , Mary then move to Los Angeles and from Los Angeles to Beverly Hills. She found her niche in post op care for cosmetic surgery. As Mary continued her career as a registered nurse she also opened a residential care facility for the elderly, Mary facilitated this care center for 3 years. Afterwards Mary contracted with UCLA to host foreign exchange students from around the world. Mary currently resides in Winchester, CA, she's a mom and a grandmother of 7. Her favorite bible verse is Galatians 3:13 Christ redeemed us from the curse of the law by becoming a curse for us.