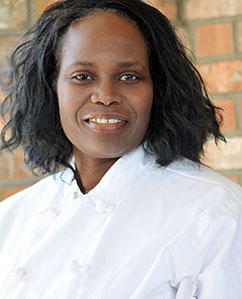 For Over 25 years, Robin McCoy acts as the visionary, and co-founder on behalf of Women Organizing Women, Inc, a national consortium of women working together in projects that help people most in need, and projects that build and improve a community. Since 2012, Robin's role has become more defined as a Social Entrepreneur expanding to the west coast functioning as Executive Director of the Temecula, CA chapter of Women Organizing Women, Inc and Dessert Chef and Owner of Robin's Nest Desserts and Catering. Robin McCoy, a native of Gary, IN, started her first apprenticed in the kitchen of T.J.'s restaurant, their family owned restaurant. As her family provided meals to the public, Robin was swift to discover the value of commerce and community. Providing a service and being of service became her foundation for an abundant life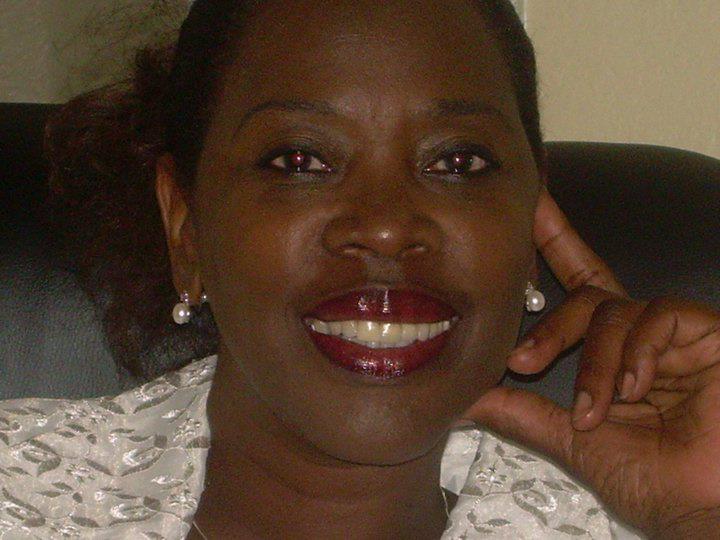 Arveal Hawkins is a woman of God who has built the foundation of her spiritual life and ministry by the commitment of righteousness and fervent intercessory prayer. God has built through her 30 years of commitment and faithfulness with walking with Him and moving through Him as a Prophetic Orator, Teacher, and Ambassador of the word of God. Her warm humble heart with the combination of her authentic and uncompromised delivery of the word of God has caused many to repent, to transform, and to renew their commitments to God. Arveal Hawkins motto is "my meat is to do the work of Him that sent me and to finish His work" As an Ambassador to international and national foreign cultures and cities.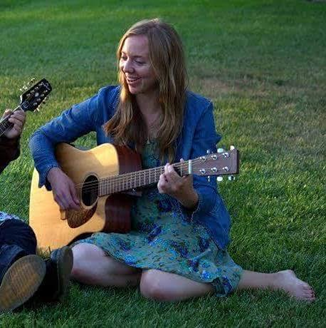 Lauren Campfield graduated from Dartmouth College in 2011 with a degree in Sociology and minor in Spanish. She earned her Master's degree in Special Education in 2016 and has been teaching at-risk youth at Oak Grove Center for the past 3 years. In 2016 Lauren took over The Seraphim Project, a non-profit dedicated to supporting survivors of sexual abuse through their healing process. The Seraphim Project focuses on healing body, mind and spirit, utilizing a combination of therapeutic and spiritual approaches. Lauren also utilizes music to help people heal, playing music at her church, in her prayer group, and teaching music to the at-risk youth that she works with. Lauren is the co-leader of "Merciful Jesus Charismatic Prayer Group" at St. Mother Teresa Catholic Church. She coached Cross Country & Track at Oak Grove for three years; before this she was the captain of her Cross Country and Track teams at Great Oak High School and Dartmouth College. Lauren has helped Women Organizing Women to establish connections in the community as it has taken root in the Temecula Valley.