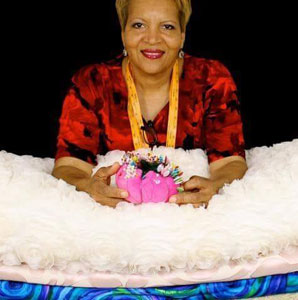 This came forward in 2006, The Lord spoke into my life about intimacy.
With Him, where during my reading of the first 5 books of The Bible, He inspired me to create a Tent Of Meeting which became "The Prayer Quilt".
This is a personal private place for the believer and The Lord. To lie prostrate before The Lord and Recieve His love, peace, strategies. We all need a Prayer Quilt for our personal Time with The Lord. Exodus ch 31 throughout this chapter God is speaking first to Moses, I believe also to us.
There are many colors with instructions for prayer.
I look forward to sharing what He shares with me, and hearing from you.
Rev.Linda Bowens