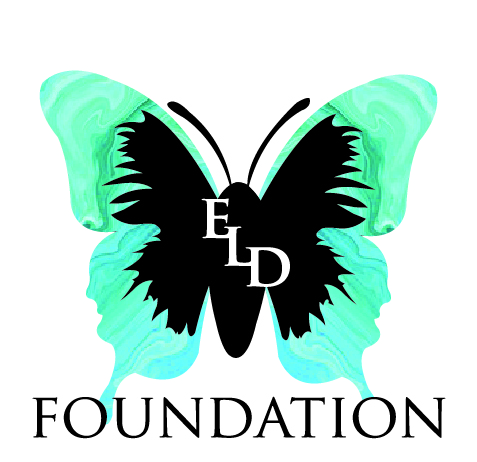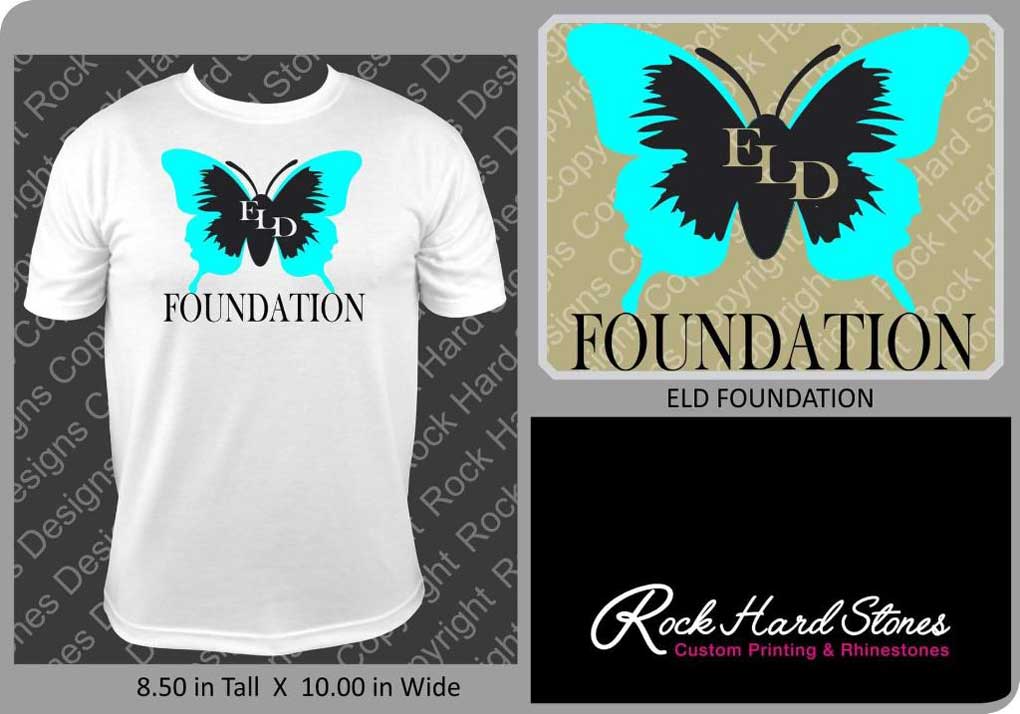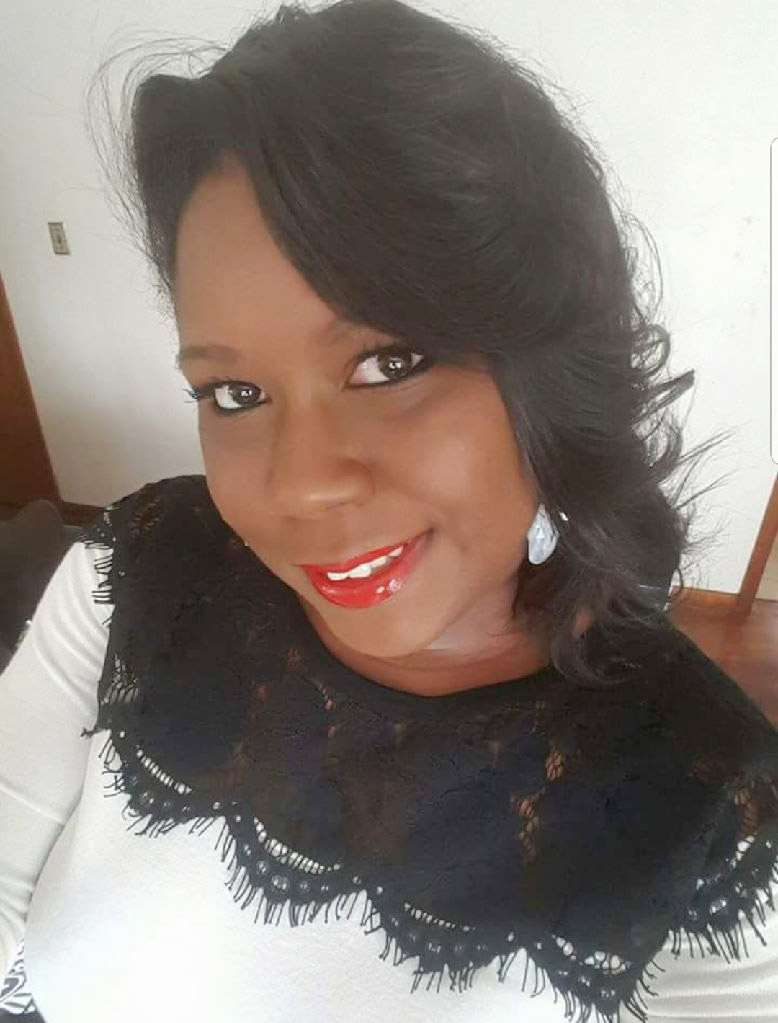 I am a proud Gary native born and raised. I graduated from Indiana state University in Terre Haute, Indiana with a bachelors of science degree in child development in family life. I am currently the child enrichment teacher at the Sojourner Truth House, which is a day center for homeless women and children, and a Mary Kay personal business owner for 14 years. Starting this fall I will be teaching preschool in the city of Hammond. I have been married to my husband Darryl for 5 years and we reside in Merrillville Indiana.
The Emma Louise Donald (ELD) Foundation is a new project that I am very happy to be a part of to share with the world the legacy of my dear aunt who was an educator in Gary. Her positive influence encouraged me to be an educator as well. The seed was definitely planted and watered by her love and support, continuing her legacy means so much to me.
The mission of the Emma Louise Donald scholarship fund is to provide financial support and/or assistance to individual scholars who demonstrate a positive attitude through service, citizenship, and educational excellence.
Emma Louise Donald (ELD) Scholarship 2020
P.O. Box 4253
Gary, Indiana 46404
(317) 331-0279
To be considered for this scholarship, the applicant must:

❖ Be a Resident of Northwest Indiana
❖ Be age 22 or under
❖ Have a minimum cumulative Grade Point Average of 2.5
❖ Be a Graduating High School Senior who will be attending college in the fall
-or-
❖ Be an Undergraduate College Student currently enrolled in a College, University or Voc-Tech School Training Program
❖ Verification of Community Service
---
Applicants
must

forward the following information to the Scholarship Awards Committee:


❖ An

Official

High School or College Transcript, or an

Official

Voc-Tech Training Program record of the last completed semester grades.Unofficial transcripts

WILL NOT

be accepted.

❖ For Graduating High School Seniors written a verification letter of acceptance to a College/University.

❖ For Current College Students a verification of enrollment at your College/University.

❖ A letter showing evidence of your participation in a community service effort. This letter

must

be on the company's letterhead.

❖ A 500-word essay on

one

of following topics:

1. Discuss the ways you have positively impacted your community?

2. With Education being one of many ways to obtain success in life, discuss three additional key points you feel are needed for you to be successful.

3. Please identify an area in which you believe impacts your future?
---
Complete the attached scholarship application and mail it along with the application checklist to:
---
Emma Louise Donald Scholarship
ATTN: Scholarship Board/Committee
P.O. Box 4253
Gary, Indiana 46404
Application Deadline May 15, 2020
---
ABSOLUTELY NO APPLICATIONS WILL BE ACCEPTED AFTER MAY 15, 2020!!