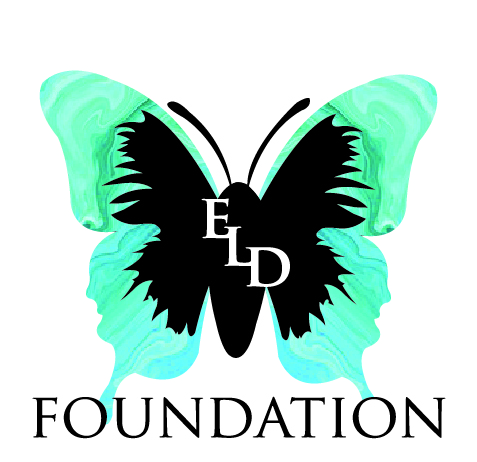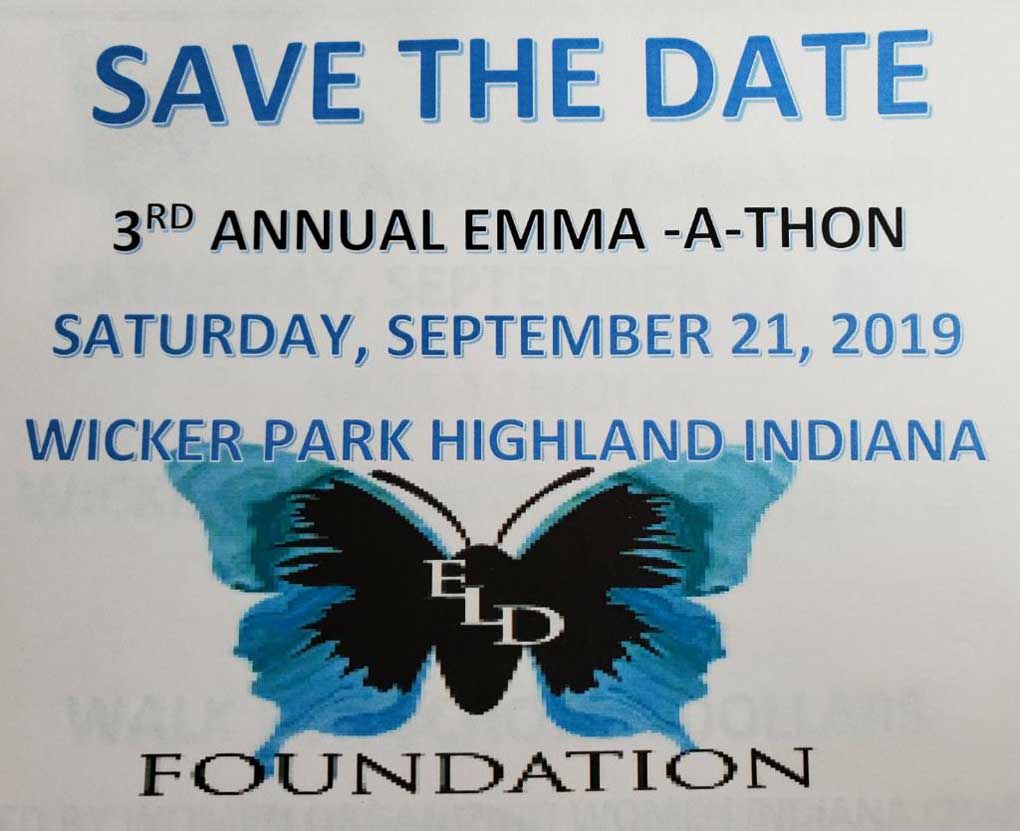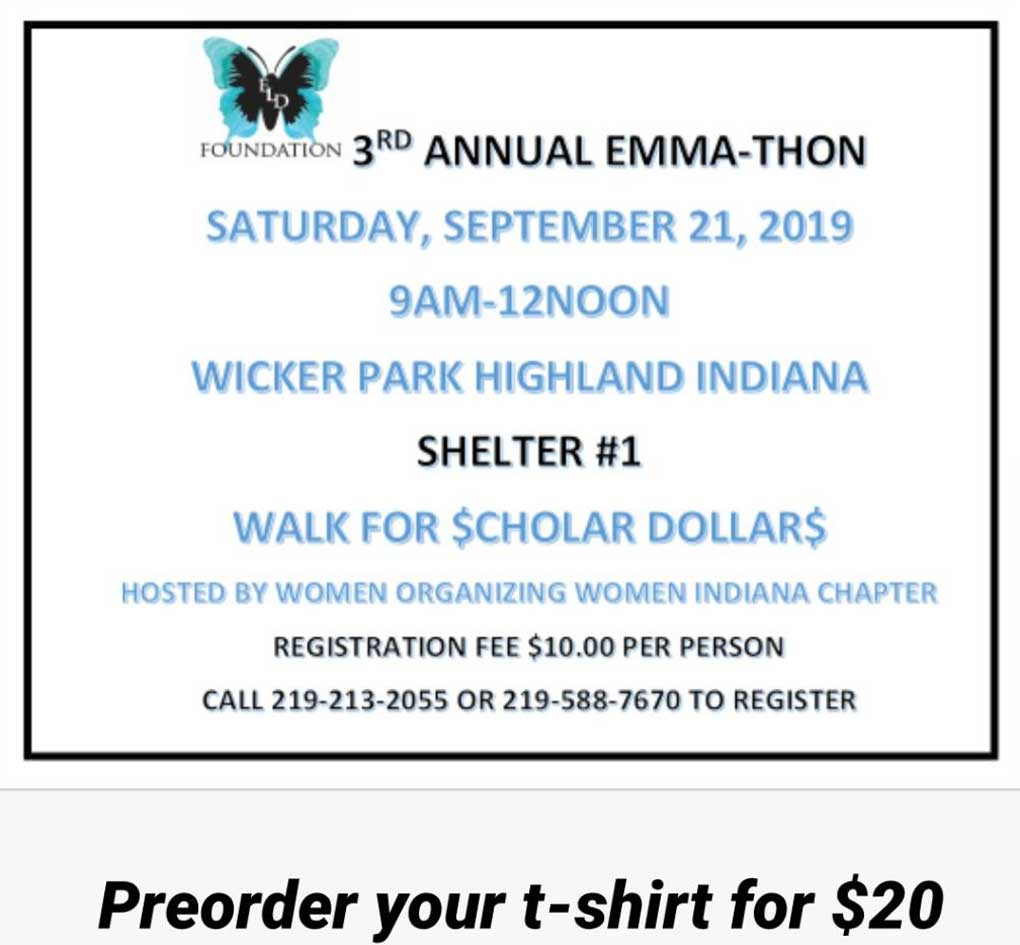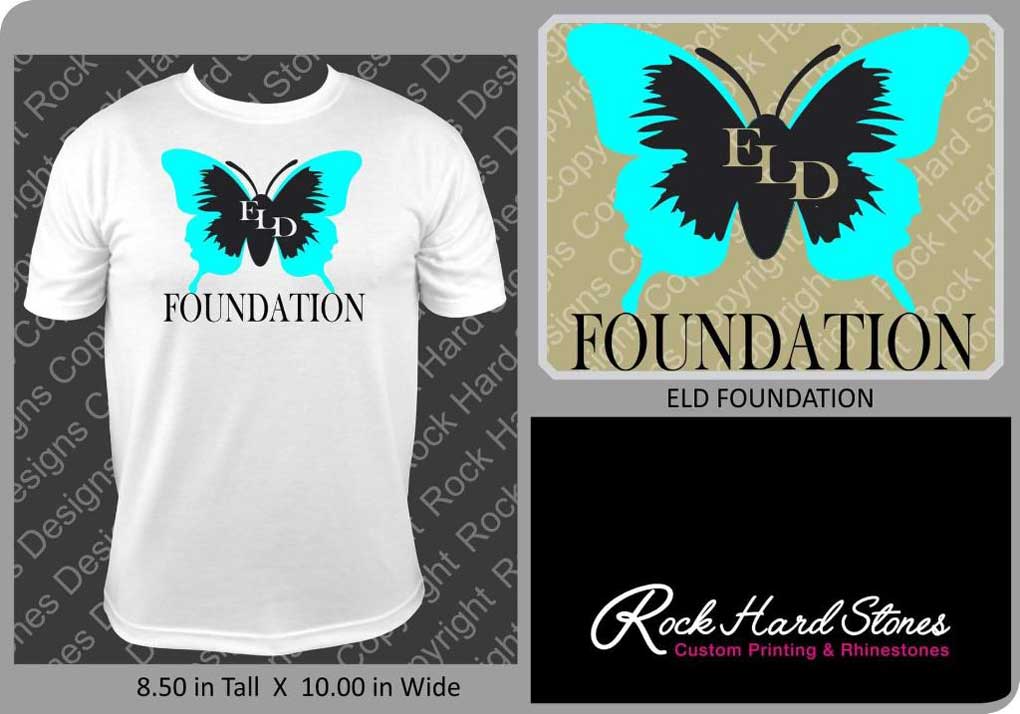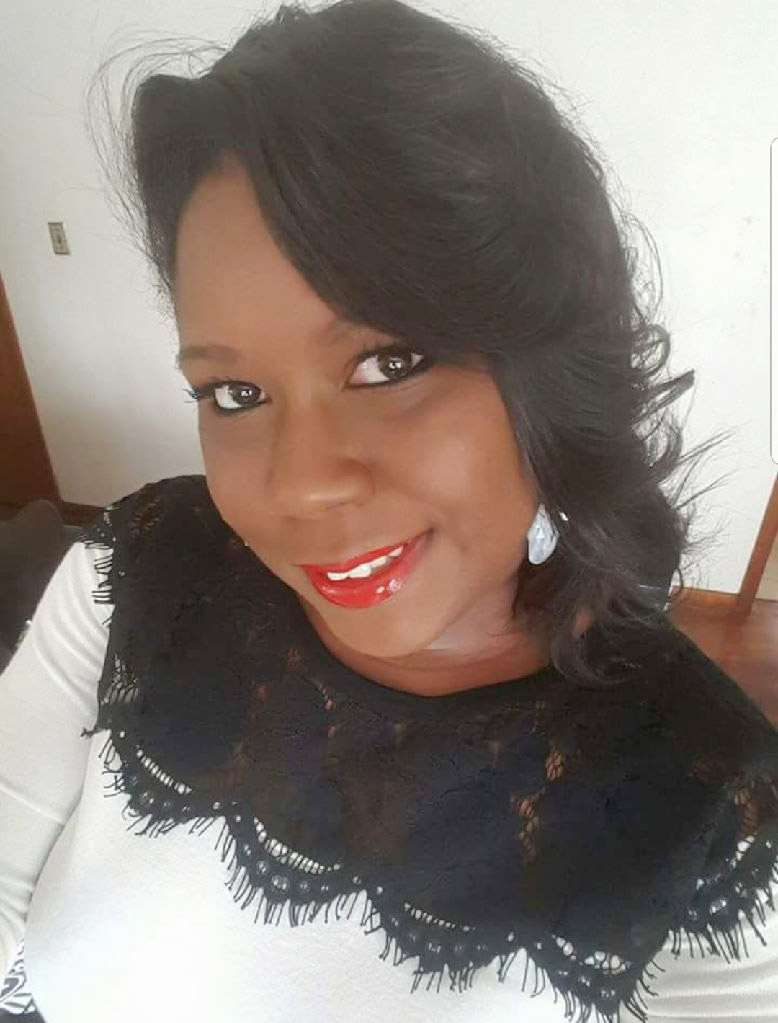 I am a proud Gary native born and raised. I graduated from Indiana state University in Terre Haute, Indiana with a bachelors of science degree in child development in family life. I am currently the child enrichment teacher at the Sojourner Truth House, which is a day center for homeless women and children, and a Mary Kay personal business owner for 14 years. Starting this fall I will be teaching preschool in the city of Hammond. I have been married to my husband Darryl for 5 years and we reside in Merrillville Indiana.
The Emma Louise Donald (ELD) Foundation is a new project that I am very happy to be a part of to share with the world the legacy of my dear aunt who was an educator in Gary. Her positive influence encouraged me to be an educator as well. The seed was definitely planted and watered by her love and support, continuing her legacy means so much to me.
The mission of the Emma Louise Donald scholarship fund is to provide financial support and/or assistance to individual scholars who demonstrate a positive attitude through service, citizenship, and educational excellence.