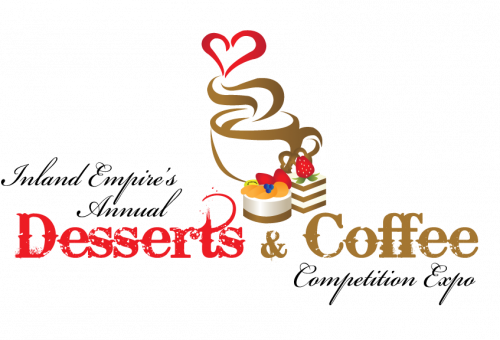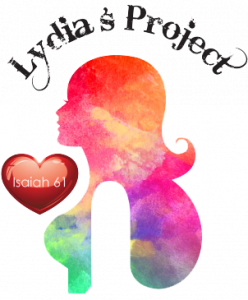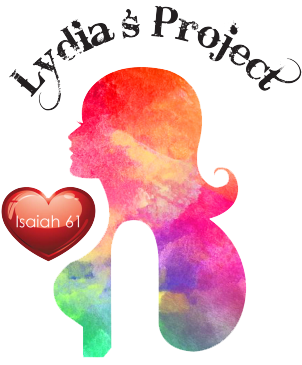 Date and Time
The Lydia Project:
Sunday, September 1, 2019
8am-5pm
Coffee & Dessert Expo:
Sunday, September 1, 2019
2pm-5pm
Location
South Coast Winery Resort & Spa
34843 Rancho California Rd.
Temecula, CA
Coffee Sponsor for TV Desserts and Coffee Competition Expo 2019 is Volta Coffee Co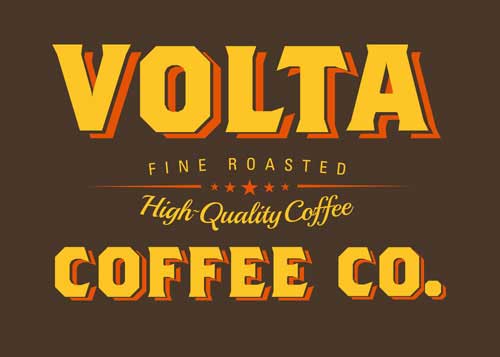 Volta Coffee Co. is built on the consistent, persistent pursuit of coffee perfection. We're dedicated to environmental, social, fiscal and cultural sustainability, while being committed to transparent sourcing and roasting high quality specialty coffee.
With over sixty years of combined coffee experience, Volta Coffee Co. marries the second and third wave approach, and lifts the veil of the coffee world unexplored.

Calling All Baristas
Sign up to compete in the Latte Art Competition for the People Choice Award
Entry fee $10
Pay online or at the door.
Women Organizing Women, Inc (W.O.W.) is excited to host Inland Empire's Annual Desserts and Coffee Competition Expo!
The purpose of this fundraiser is to financially support the Lydia Project.
Our Mission is to aide and assist women who own micro-businesses and grass-root nonprofit organization.
Our goal is to help women in overcoming their barriers by destroying the cycles of co-dependence to the welfare systems which ultimately lead to generational poverty.
Our objectives are to change mindsets and behaviors, restore trust, and provide support.
The Lydia Project is designed to teach personal development, family values, health and wellness, physical, emotional and spiritual well being, financial literacy, stewardship, commitment, marketing and business acumen.