Become a Member of Women Organizing Women
Have you been praying to God about divinely connecting you with "Like Minded" Christian women? Christian Women who are making an impression of Christ Jesus in their Homes, Churches, Communities, State, United States, and the World?
Well, God has answered your prayer! We are so excited to meet with you, pray with you, and support you in your purpose for His Glory!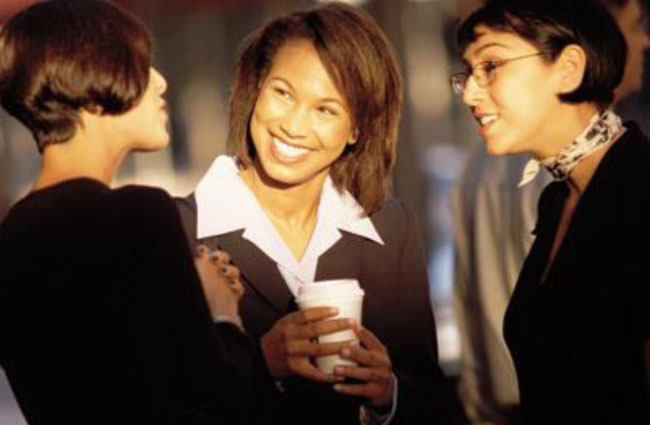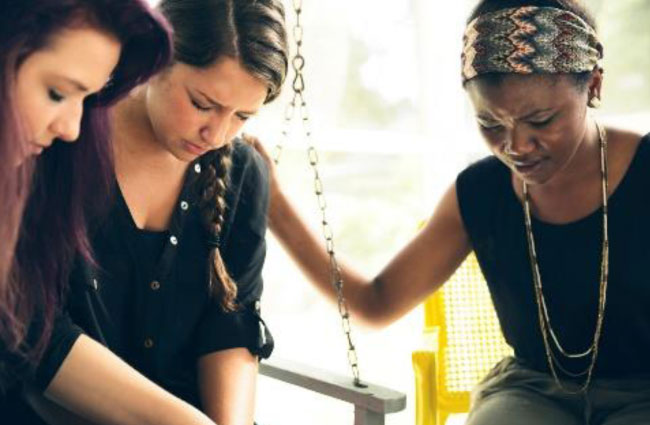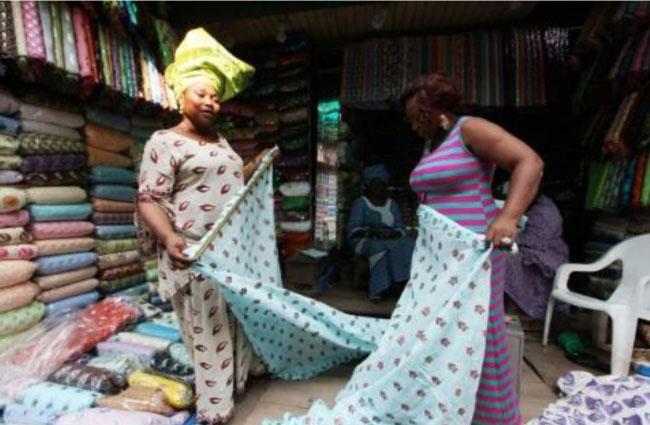 WOW Mission
Women Organizing Women is a Christian nonprofit organization whose mission expands over a thirty year period. We provide support to other nonprofits and ministries as we partner through community outreach and service to populations that may be at- risk, poverty stricken or individuals who have sustained abuse or neglect.
WOW Overview
The organization was formed by women that were concerned about their community. Believing God's best for HIS People, we decided to do the work. Today we stand stronger than ever on a brand-new platform, assisting other women in organizing their communities throughout the U.S., Africa, and India as we stand strong in believing God's best for our home city.
| | | | |
| --- | --- | --- | --- |
| Benefits | Personal | Business | Chapter |
| Monthly Donation | $0 | $25 | $50 |
| Daily Prayer | X | X | X |
| On-line Resources and Podcast | X | X | X |
| Local Fellowship and Volunteer Opportunities | X | X | X |
| International Member Networking |   | X | X |
| Business Co-branding on Social Media Outlets |   | X | X |
| Business Co-promotion in Monthly Newsletter |   | X | X |
| Business Mentoring, Resources, and Support |   | X | X |
| 501(c)3 Usage |   |   | X |