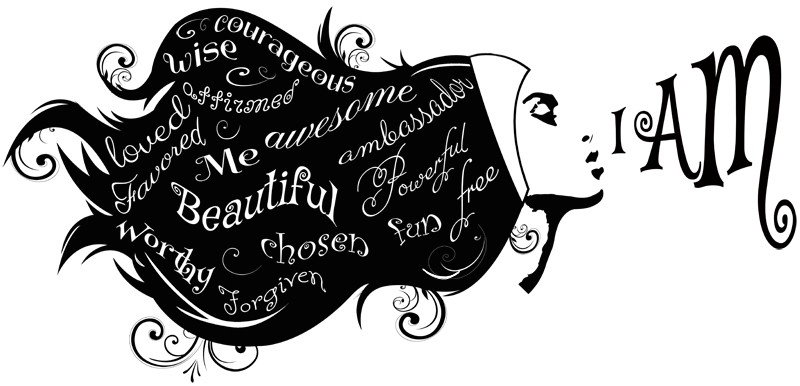 ONLINE COURSE
The Online Course Consists of:
11 weekly lessons taught by April Jones via video
Weekly Class Assignments
Weekly Affirmation Prayer
Homework Assignments
Self-Help Workbook
Access to Licensed Therapist
Access to Prayer Support
Go at your own pace, work from the comfort of your own home, do it individually, with a group or with family.
Cost of class is $495 per person.
Scholarships available for Income Qualified Individuals.
LIVE CLASS
Course Consists of:
11 weekly live lessons conducted by April Jones, LMFT
Opportunities for connection with Group Members
Weekly Class Assignments
Weekly Affirmation Prayers
Homework Assignments
Self-Help Workbook
Access to Licensed Therapist
Access to Prayer Support
Opportunity to be in I AM...Promotional Material
Cost of Live Course taught by April Jones, Author, Founder and Licensed Therapist is $995.
Link to webpage www.apriljonesms.com