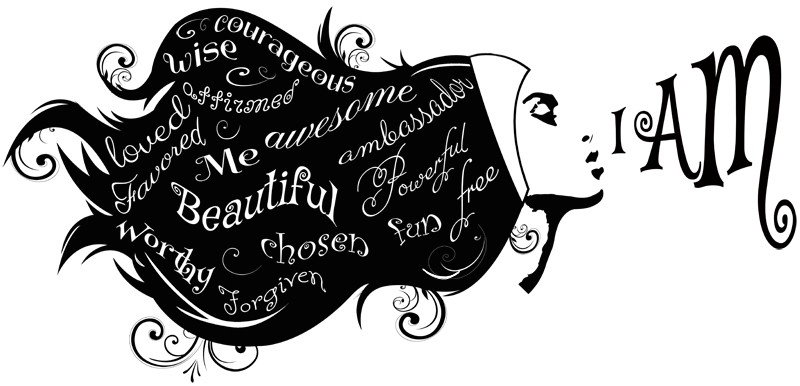 Project Description:
IAM is a Therapeutically based group curriculum developed and written by April Jones, LMFT.  The curriculum uses techniques common in cognitive behavioral therapy, person-centered therapy and family systems therapy to bring lasting healing and change.  The Curriculum combines these therapeutic practices with Christian spirituality to go beyond awareness and foster transformation.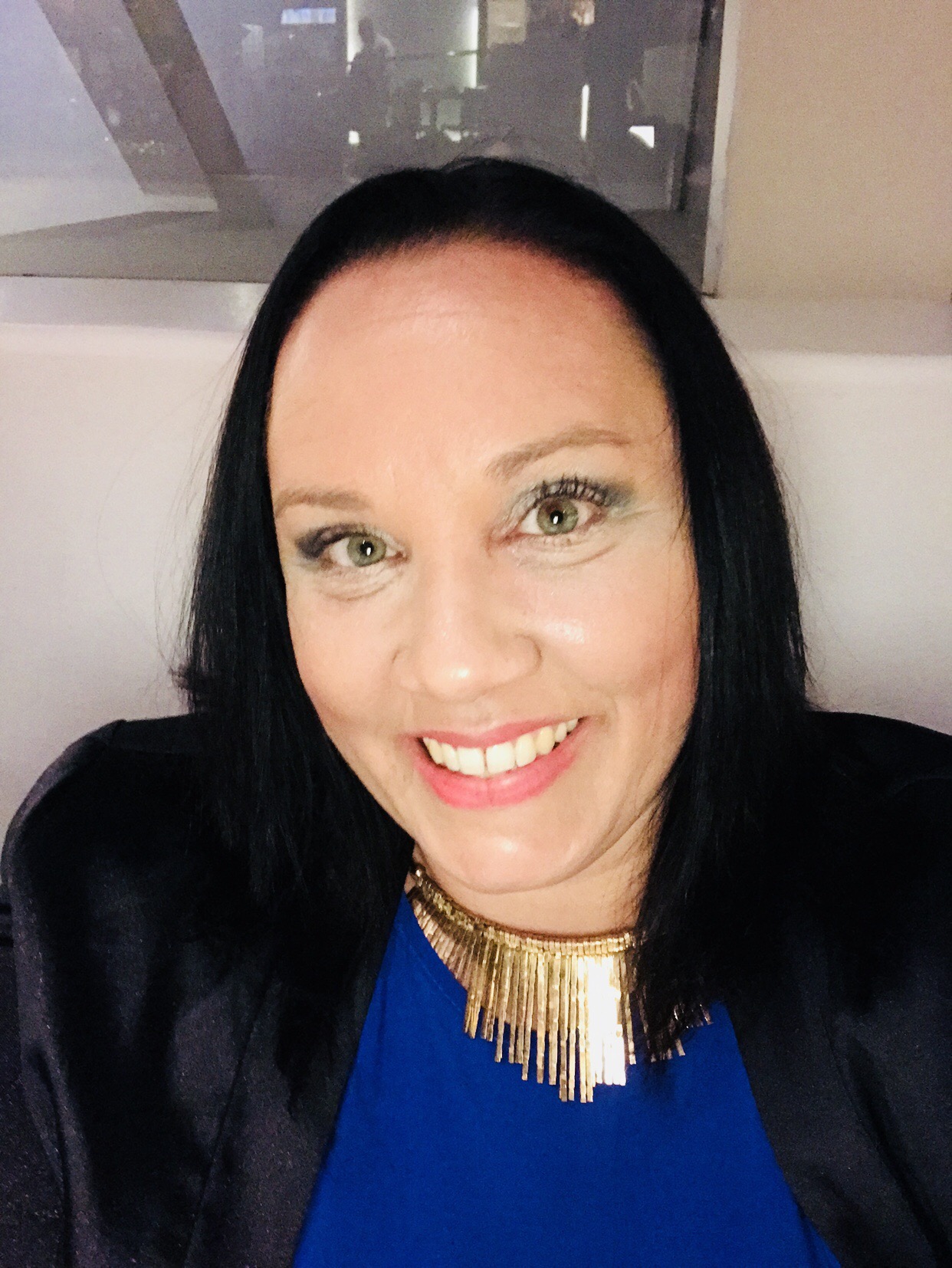 I AM Workshop:
The I AM Workshop will discuss what it means to Renew and Transform your mind. This workshop will provide practical tools on how to align our thoughts with God's thoughts toward us. Attendees will leave with strategies to combat distressing thoughts and feelings.