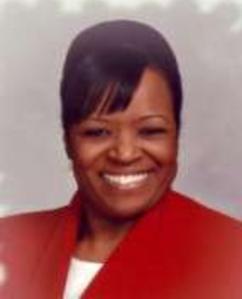 Pamela Key is one of the founding members of the WOW organization. Pamela Key holds a Masters Degree in Social Work from Indiana University. She has over 25 years of experience in social work, and has completed research assessments on community issues such as housing, AIDS, and the needs of the elderly. She is currently a Social Worker at Sojourner Truth House in Gary, Indiana, where she serves as Case Management Coordinator, for the Case Management Department and Transitional Program Outreach Coordinator. Pam believes that she was called to go into all the world and spread the good news of Jesus to the least of these about the true and risen Savior. Each day is a day of opportunity to help someone to become better. Service is in her blood and she believes without a shadow of doubt that with God all things are possible. Through it all she has learned to trust and depend on God's provision and trust in His Word for He who has promised is Faithful.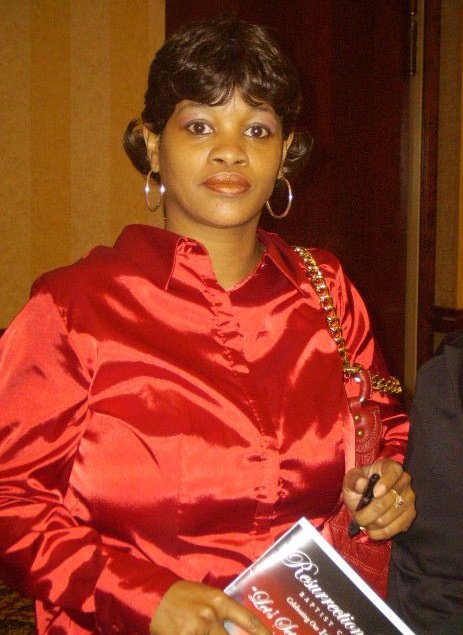 Assistant Pastor at Resurrection House Baptist of northwest Indiana Our church mission is "We are real people, with real problems, looking for real answers. A bible preaching, bible teaching outreaching church that impacts the community through kingdom building principles. That reach across social, economic and spiritual barriers.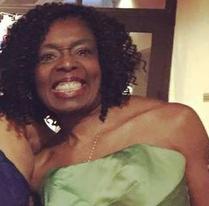 Diane is currently the Treasurer on the Gary, IN Chapter Boad of Directors. Diane has a MBA with a concentration in Accounting. Professionally, Diane is the manager database administrator for Sears Holdings Corporation in Hoffman Estates, IL Diane is a Scion of WOW as her older sister Jessica Cook is a founding member of WOW.
Over the years Diane has worked closely with the Alzheimer's association, and her ultimate goal is to continue to be an advocate for seniors who are faced with Alzheimer. She love to pray for people's wellbeing. Although Diane prays for many people throughout the year; she loves to find one targeted individual to pray for throughout the year. Diane is the wife of Norman Lomax, Jr., and an honorary mother and aunt. Diane stands on Philippians 4:6 and 1John 5:14-15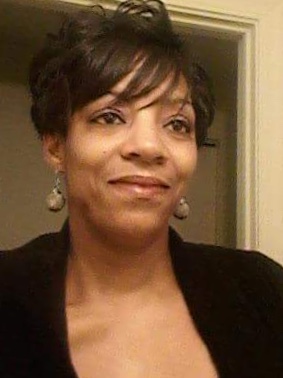 Sabrina Mitchell was born in Chicago, Illinois and attended Fenger High where is received her Diploma. She is current the Secretary for Women Organizing Women Indiana Chapter. She's current attending Independence On-Line classes for Business Management and Accounting, AAS. She's a member of Pilgrim Rest Baptist Church, where she serves on, Pastor's Aid, Women's Fellowship, and Choir. She is a mother of 4, Na-Na of 6 and 1 on the way. In May 2006, Sabrina was diagnosed with Congestion Heart Failure. While waiting patiently on the only wise God, she had a pacemaker/Defibrillator in 2009. Still trusting God and praying In August 2015 her heart only was 5% now she need a L-VAD with an I.V. That's a machine that pumps for the heart 8 months on the L-VAD. On April 23, 2016 she received a c all saying "saying they had a heart" Sabrina's favorite song is by Bishop PauL Morton" Don't do it without me. Her favorite scripture, Joshua 1:9 "Have I not commanded you? Be strong and courageous. Do not be discouraged, for the Lord your God will be with you wherever you go."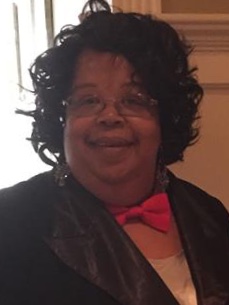 Donna Gunn is a dedicated woman of God and has been active in Christian ministry for about 23 years. Her love of helping and encouraging others with the message of the gospel under the power of the Holy Spirit is her driving force. On her journey she has worked in many ministries, but has been called to teach. This calling has led her to teach young children during Sunday school, Vacation Bible School and whenever opportunity arises. She is rooted at Pilgrim Rest MB Church in Gary IN, where her desire is to be an EFFECTIVE servant of Christ. An active member of Pastor's Aide Ministry, Ushers ministry and Women's fellowship she has a passion to seek after those missing from her church family. Donna has been a member of W.O.W. for many years evangelizing with the organization and has seen God move through first hand. She is currently the President of the Indiana Chapter of W.O.W, working with an amazing group of women that has journeyed outside of our local churches banded together with a common efforts teaching and spreading Christian religion locally and abroad. Single mother of 2 adult daughter and 1 adult son, God has blessed her with 3 grandchildren, 2 boys 11 and 7 and a 6 year old princess they bring her heart joy at the sight of them. Donna favorite scripture is found in the book of Isaiah 41:9-10 –"I took you from the ends of the earth, from its farthest corners I called you. I said, 'You are my servant'; I have chosen you and have not rejected you. So do not fear, for I am with you; do not be dismayed, for I am your God I will strengthen you and help you; I will uphold you with my righteous right hand."