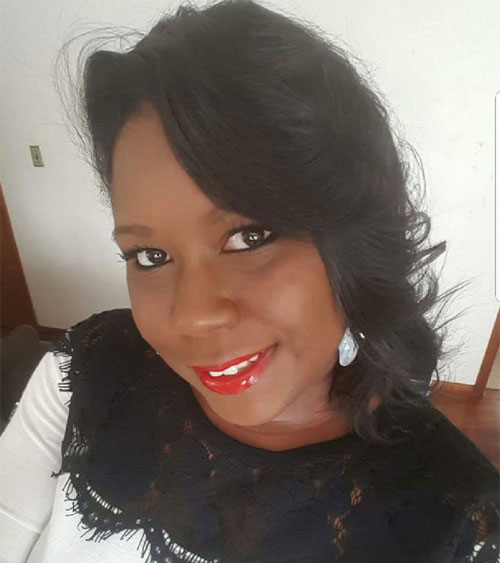 I am a proud Gary native born and raised. I graduated from Indiana state University in Terre Haute, Indiana with a bachelors of science degree in child development in family life. I am currently the child enrichment teacher at the Sojourner Truth House, which is a day center for homeless women and children, and a Mary Kay personal business owner for 14 years. Starting this fall I will be teaching preschool in the city of Hammond.
The Emma Louise Donald (ELD) Foundation is a new project that I am very happy to be a part of to share with the world the legacy of my dear aunt who was an educator in Gary. Her positive influence encouraged me to be an educator as well. The seed was definitely planted and watered by her love and support, continuing her legacy means so much to me. I have been married to my husband Darryl for 5 years and we reside in Merrillville Indiana.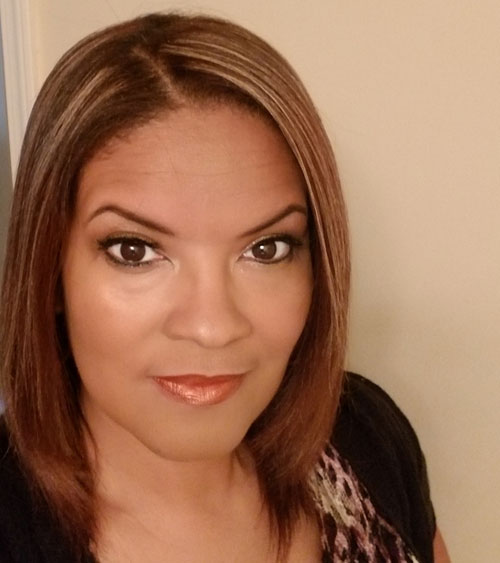 Vice President Indiana Chapter Velicia Spears Velicia joined W.O.W. Indiana in 2016, elected Vice President for 2019. She is a Certified Christian Counselor, anointed prayer intercessor and prophetess in training.
Her foundation scripture is Isaiah 61:1. Yes God has truly anointed her to do His work!!!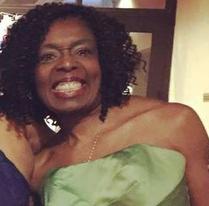 Diane is currently the Treasurer on the Gary, IN Chapter Boad of Directors. Diane has a MBA with a concentration in Accounting. Professionally, Diane is the manager database administrator for Sears Holdings Corporation in Hoffman Estates, IL Diane is a Scion of WOW as her older sister Jessica Cook is a founding member of WOW.
Over the years Diane has worked closely with the Alzheimer's association, and her ultimate goal is to continue to be an advocate for seniors who are faced with Alzheimer. She love to pray for people's wellbeing. Although Diane prays for many people throughout the year; she loves to find one targeted individual to pray for throughout the year. Diane is the wife of Norman Lomax, Jr., and an honorary mother and aunt. Diane stands on Philippians 4:6 and 1John 5:14-15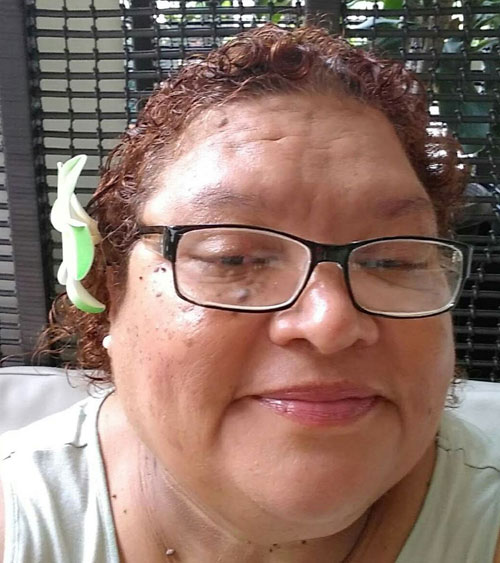 My name is Ms. Lillian Hayes. As of February1,2019 I became the new Secretary for the Indiana chapter for Women Organizing Women. I love being apart of the body of Christ and participating in spreading the word of our Lord Jesus Christ to many who are lost bringing them into the kingdom of God. As a woman of God, I believe everyone should walk in the Lord and give of yourself by using your talents to help people that is in need. Go beyond your ability in order serve and spread the Gospel. I am a member of God's Way Church of Deliverance. I hold the position of Church Secretary, Assistant Choir Director, Usher, Youth Leader and the Pastor's Secretary.
In October 2017, the Lord instructed me to start "You are Not Forgotten." This program feeds homebound elderly, widows, disabled and homeless once a month.
Many years ago, the Lord gave me "Youth Running for Christ and Loving it" I believe what was prophesized over my life is coming to pass. I am interested in WOW for their Vision and Mission and their love for Jesus Christ.