The Month of November, Women Organizing Women recognizes our service women across the United States of America. WOW thank you for your duty in serving our country. November 2021 Recognition goes to Sylvia Dorsey: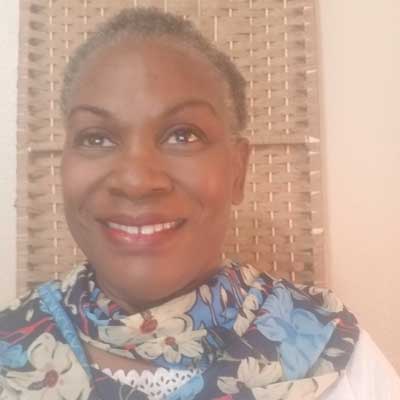 Sylvia B. Dorsey, Chief Warrant Officer 2 retired.
Mrs. Dorsey is "One of the Few, the Proud, a United States Marine." And although retired, she still adheres to the tradition of "Once a Marine, always a Marine."
It was her honor and privilege to give twenty years of service to our Country. Faithfully serving from Camp Lejeune on the East Coast to Camp Pendleton on the West, Iwakuni, and Okinawa in Japan, and both Desert Shield and Desert Storm in Iraq.
Excellence is the ethos of the Marine Corps, starting in bootcamp. Teamwork and leadership were her foundations of excellence. Having well learned the lessons taught and excelling in basic training, she was recognized as the Platoon Honor Graduate. Years later, these foundational principles assisted with her proudly receiving The Navy League Woman of the Year award. Entering the Marine Corps as an Enlisted person, the highest rank achieved was Gunnery Sergeant (E7) prior to being selected to the rank of Chief Warrant Officer. Sylvia's service specialties were in the capacities of Logistics Officer, and a second billet (job) as Naval Drug and Alcohol Counselor II.
Giving back to the community is also a natural part of her military service. This service fosters excellence through education and volunteerism. Her educational pursuit and participation resulted in earning a Master's Degree in Social Work and giving thousands of hours of service to our nation's communities.
Sylvia is married to Mr. David Dorsey Jr. and together they are raising an intelligent, rambunctious seven-year-old grandchild named Finesse, while earning her associate degree as a homemaker.