Women Organizing Women, Inc. (WOW) Mentoring Program has partners with local community outreach agencies to present to our youth "The Showcase of the Arts"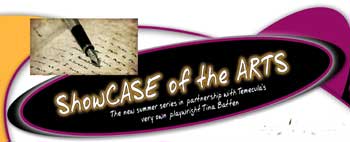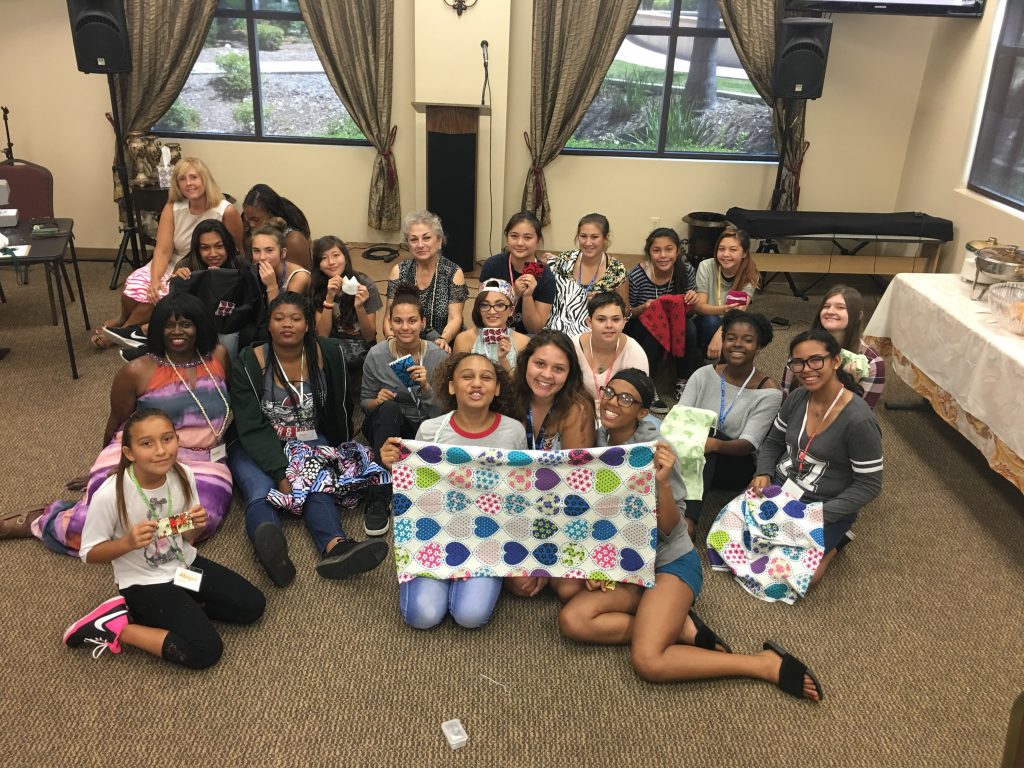 For middle-class families, summer means fun outdoor activities and a break from school schedules. But for many youth from poor, isolated, inner-city communities, it also means too much free time. Middle-class options such as camps, summer jobs, and sports are often either too expensive or not readily available in poor neighborhoods. The lack of high-quality, engaging summer programming means youth may not have a safe place to go while their parents are at work. Even those engaged in daytime activities may not be receiving the quality educational or recreational programming necessary to keep them healthy and to avoid the "summer slide." Johns Hopkins's National Summer Learning Association reports that, on average, youth from lower-income families lose two months of learning, or 22 percent of the school year, during their summer break-and those losses are cumulative, meaning that lower-income youth are also less likely to graduate from high school or attend college. Lower-income youth are also more likely to experience negative health outcomes, such as obesity, over summer break. On average, weight gain is three times faster during summer months.
Ensuring that youth are involved in positive summer activities is also important for the strength and safety of a community's living environment. "urban.org/urban-wire/summer-programs-low-income-youth"
Our Mentors offer classes in the fields of Drama, Visual Art, Dance, Music, and Culinary to our underprivileged girls ages 10-17.
Our mentoring program allows positive transformation through self-expression, and setting goals by using the tools of Art. Our objective is to raise self-esteem and motivation in turn, offering hope and healing to at-risk young girls affected by abuse, addiction and/or poverty.
QUOTE FROM TAMMY WILSON:
"SHOWCASE OF ARTS PROGRAM IS A GIFT TO OUR YOUTH AT OAK GROVE. THIS PROGRAM PROVIDE HEALING OPPORTUNITIES TO OUR YOUTH AS THEY CONNECT TO WOMEN THEY LOOK UP AND LEARN FROM, WE ARE VERY GRATEFUL!.. WOMEN ORGANIZING WOMEN, INC HAVE MADE "ART" COME' ALIVE! 'TAMMY WILSON, CEO DIRECTOR OF OAK GROVE EDUCATION, TREATMENT AND THE ARTS.
QUOTE FROM TINA BATTEN:
SHOWCASE OF THE ARTS PROGRAM IS MORE THAN JUST A SHOW, IT'S AN OPPORTUNITY TO INSTILL CREATIVITY, INSPIRATION AND ENCOURAGEMENT IN OUR YOUTH. THE SHOWCASE OF THE ARTS IS A PLATFORM USE TO GIVE BACK TO THE YOUNG PEOPLE IN OUR COMMUNITY, TINA BATTEN, SISTER BATTEN PRODUCTIONS