Women Organizing Women mission focuses on three core areas, Evangelistic outreach, Mentorship and Coaching, and globalize support to women and children in our under served communities.
Our trusted partners are ready and able to provide the resources, support and tools needed to bring healing and restoration in the lives of women and children that maybe suffering in grief, hardship or any form of adversity. We want to share the good news, there is help available. God is our refuge and strength, an ever-present help in trouble. Psalms 46:1

SUPPORT
The Seraphim Project
Support the healing of sexual abuse survivors, utilizing the arts as a means to share and celebrate Christ-centered healing.
I AM
A powerful self-worth curriculum founded on the principles of God's word. This is the official facebook site of this curriculum.
Queen Making Experience
Celeste Ducharme motivates, mentors, encourages and leads women to Dream, Believe and Achieve.
Deborah's Daughters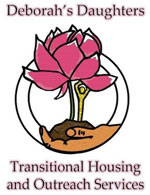 To support women and single mothers with encouragement and spiritual guidance while equipping them through knowledge and resources.

RESOURCES
Scripture Therapy® College & Seminary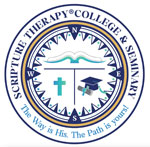 Scripture Therapy® College & Seminary (STC&S) offers solutions to challenges individuals face every day. It connects careful teaching of the Bible with proven strategies to empower individuals to yield to God, follow His calling, and live a happy and meaningful life.
STC&S combines faith, Choice Theory Psychology, and life experiences to reach those seeking more in their daily walk with God and seeks to teach Scripture Therapy to the world.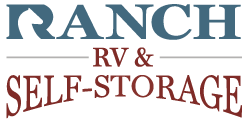 Beyond Legacy (@beyondlegacy1) • Instagram photos and videos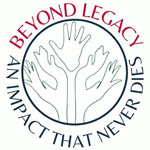 Beyond Legacy explores your impact from individual to community by stimulating open conversations.
TOOLS
DunamixDanceProject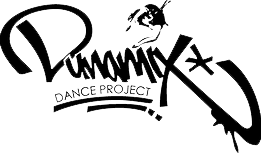 Dunamix stems from the ancient Greek, describing the dynamic and explosive power of God. The fine arts have a tremendous ability to speak a universal language; serving as a visual portrayal of truth that is capable of shattering social boundaries and the divisions of age, culture, gender, and language.
OUR MISSION: to bring up excellent dancers who will shine the light of truth, hope and love in the world.
Aromatherapy by Tricia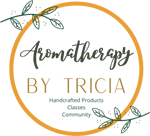 Aromatherapy by Tricia has partnered with WOW and the Lydia Project. The Lydia Project is a program designed to educate, equip and prepare women to become self-reliant on their ability to utilize their creative gifts and talents as a means to develop grass root or micro businesses. A portion of the proceeds from products in the "Lydia Collection" go to this important cause. To view products in the Lydia Collection click here or the link below.