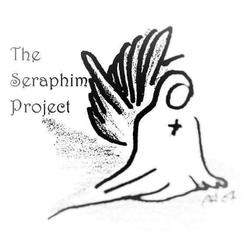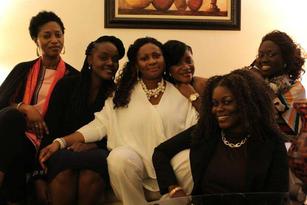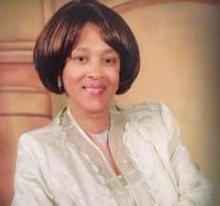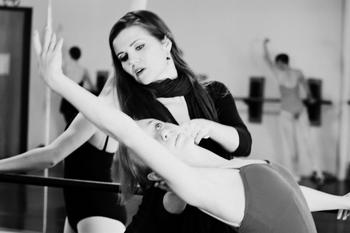 Dunamix Dance Project
Nicole received her formal ballet training from Balanchine Ballerina, Linda Yorth. She has studied ballet for 23 years under instructors from Paris Opera Ballet, Houston Ballet, San Francisco Ballet, American Ballet Theater, New York City Ballet, and Ballet Magnificat. She has extensive training and professional experience in ballet, modern, jazz, and musical theater.
---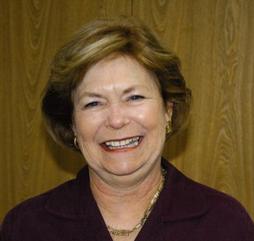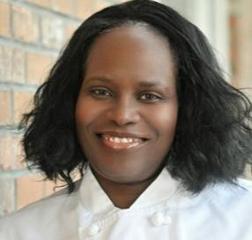 Robin's Nest
Robin McCoy, Dessert Chef and Owner of Robin's Nest Desserts and Catering is a self- taught inspiring dessert artist with a nation of sweet creativity. Born and raised in the Midwest, Robin's skills were developing while working at T.J.'s restaurant, her family-owned neighborhood restaurant in Gary, IN.
---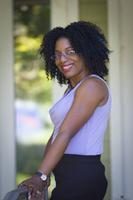 Candace E Walters
For the past 20 years, Candace has studied and practiced the art of psychology, focusing on development and empowerment of individuals. In recent years, however, Candace has decided to embrace a tangible calling to inspire women, helping them to achieve their goals and reaching their full potential. At TWG, women are the primary focus. TWG offers coaching and consulting in all life-genres regarding women and prides itself in the gratification of their successes. Dr. Candace is a phenomenal therapist and transformation coach. With Dr. Candace clients learn that accountability and consistency is the main elements for transformation.
---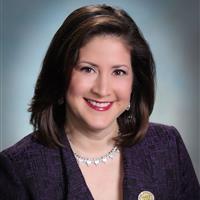 Monica Chian, Mary Kay
Independent Sales Director
As my customer, you can create your ideal beauty experience. Whether it's a one-on-one consultation, a party with friends, a virtual party, makeup tips, skin care advice or free samples. I offer personalized service that fits you. Try before you buy. Shop online or order by e-mail or phone, the choice is yours. I'd love to help you with any or all of your beauty needs. Looking to earn extra money without quotas, make new friends or drive a free car? Let's talk! Call, email or text me today! :)
---