To bring awareness and compassion for grief. To normalize feelings of grief and all other feelings that come from loss. To take the stigma of feelings of shame from it and ask for help. To help people identify the need for help and help them have courage to get it.
Create a village of support and place for all grievers of all losses that is; nonjudgmental, safe and loving. To help families through grief reconnect and stay connected with each other in what's important in their lives is relationships.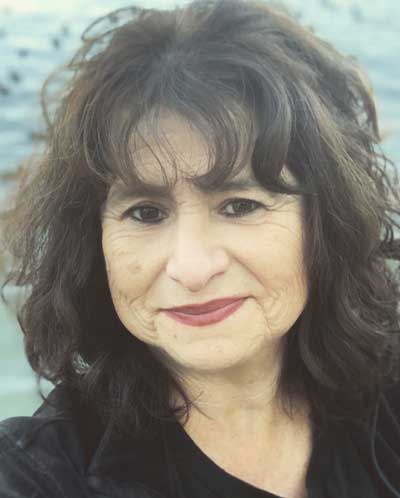 I'm Rosie Fox, an Advance Grief Specialist. I offer a variety of different programs to help you recover from grief and loss to heal your heart and return to your full capacity of life. I offer Individual and group sessions as well as free assessment and referrals if needed.
GRIEF COUNSELING TESTIMONY